Recent Conference presentations/workshops that Deidre has hosted include: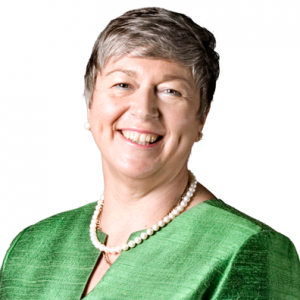 "Great Leaders find ways to connect with their people and help them achieve their potential" – Steven J Sowell.
As a leader and as an individual, I believe that the grass IS greener where you water it, and as leaders we can positively impact our schools by helping others achieve their potential.
If you need independent advice that will be exclusively focused on your needs, then leave us your email here and we will be in touch with you shortly.